It's Day 2 of the Just Blog It 30 Day Challenge!  Today's topic is a list post.  I've decided to share my Top 5 Favorite Apps.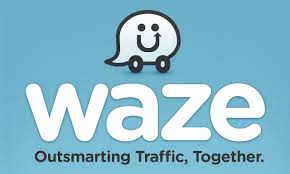 WAZE – This app has gotten me around some of the toughest traffic jams in Atlanta.  Waze is a traffic and navigation app and it's also community based.  Best of all, you can be alerted AND alert others when there are speed traps on your route!
(Android & iPhone)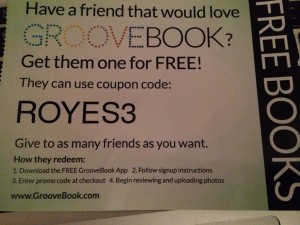 GROOVEBOOK – I love Groovebook!  The app prints the photos up to 100 photos from your camera phone  and creates a binded 4.5 x 6.5 photobook that is mailed to each month for only $2.99!  Wait..it gets better – the photos are perforated for easy tearing out and sharing..even better – the photos print with the date and time of the picture was taken!!  But best of all –  YOU CAN GET ONE FREE USING THE FOLLOWING PROMO CODE – ROYES3 – when you checkout!!  Your welcome 😉
(Android & iPhone)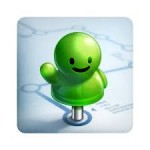 HELLO – No more writing on the back of a business card!  Evernote Hello helps you remember people and where you met them.  The app allows you to scan in business cards and make a connection with the person via LinkedIn.  You can also save the profile in Evernote.
(Android & iPhone)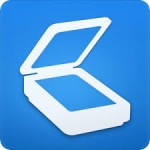 TINYSCAN – PDF SCANNER –  This app turns my iPhone into a scanner!  You can scan documents and either save them or email them – free.  The Pro version allows you to save in Evernote, Dropbox, Google Drive and Box.
(Android & iPhone)
CASH – Email money or receive money for FREE! Deposit directly into your bank.  All you need is a debit card and an email address.  Convenience at it's best!
(Android & iPhone)
I would love to hear from you – what are your top 5 apps?
Q