It's Day 3 of the Just Blog It Challenge for Entrepreneurs and we are still in the game!  Today's focus is on quotes that inspire me and why.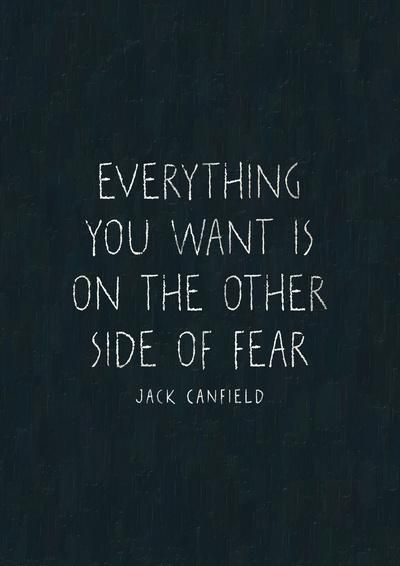 This one says it all!  I have a new motto that goes along with this….F E A R – FALSE EVIDENCE APPEARING REAL!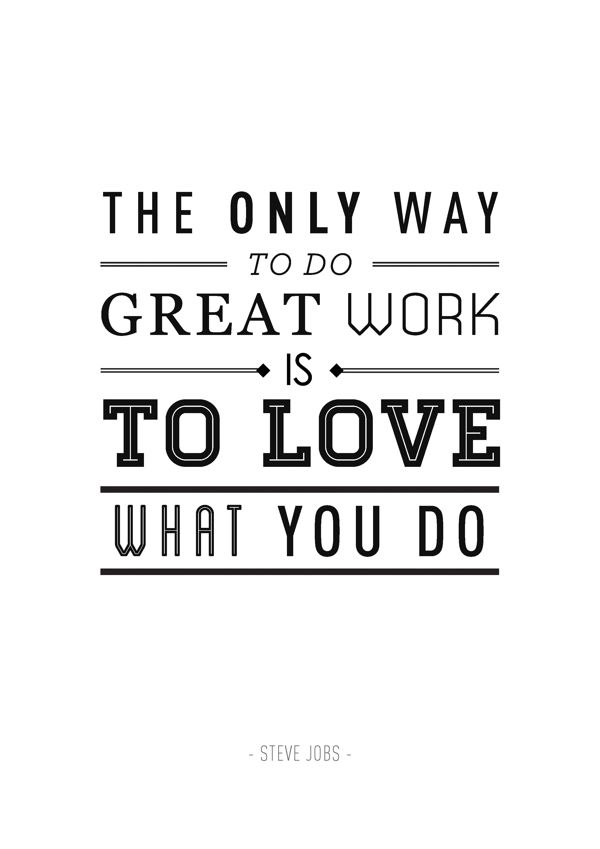 Steve Jobs was brilliant and obviously loved what he did at Apple.  His ability to innovate and create new strategies  is something I strive for each day.  But I can only do this, because I love what I do!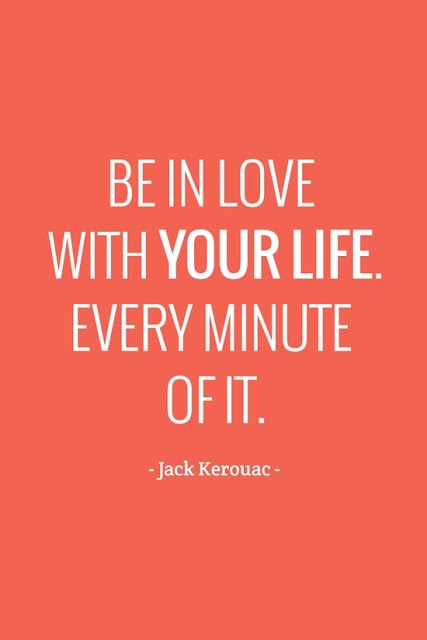 YES!!!  It takes work but JUST DO IT!!
Do any of these quotes grab you?  Let me know,
Q