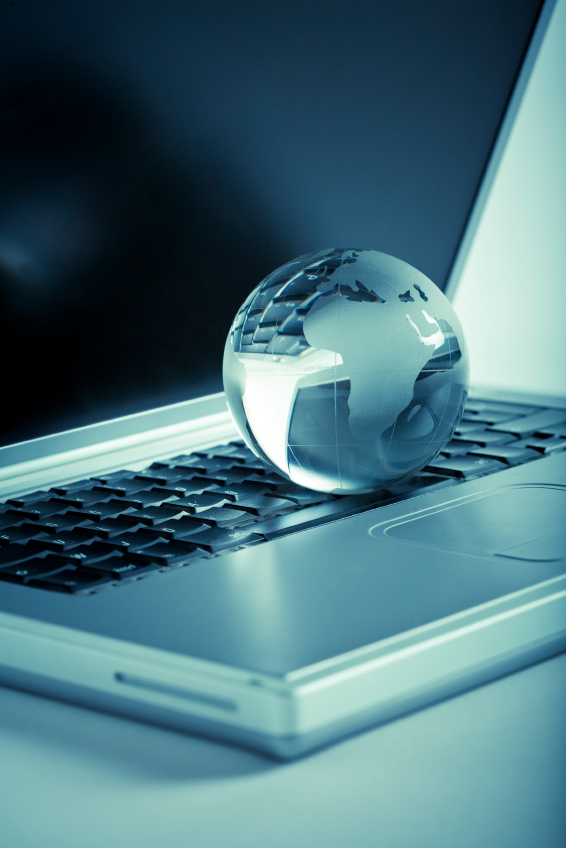 Hello!!! I'm Caroline Rezende from Brazil and EventEssentials' Virtual Assistant.
I was invited by Q to write about Virtual Assistantance and my experience with EventEssentials. My article will be in posted in 2 parts, hope you enjoy it!!
From a basic description from Wikipedia, Virtual Assistant (typically abbreviated to VA, also called a virtual office assistant) is an entrepreneur who provides professional administrative, technical, or creative (social) assistance to clients from a home office. But this profession goes further, than that since VAs are virtual workers, but not all virtual workers are VAs.
A VA is anyone who provides any sort of assistance to another person or business without having to be physically present.  A VA provides administrative and personal support. So, a VA is a person who supports a client, across the board, administratively and personally without being geographically present in the client's location.
Virtual assistants are independent entrepreneurs who work remotely and use technology to deliver services to clients globally. Most work from their home offices and receive their project instructions by phone, fax, e-mail or even instant message. At first, the virtual assistant performed duties consistent with executive assistants and is not limited in the methods used to complete the work.
Virtual assistants are hired by the hour and can earmark a certain number of hours per month to a client for their work. They have several clients but make their reputation on treating each one like the only one. The VA works on each client needs and interests and it a relationship, because the VA becomes the right hand of the person assisted, becoming a partner in his success.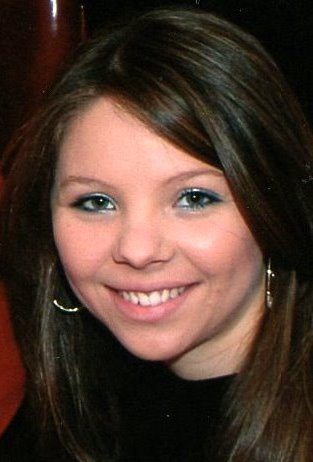 .

.

.
.
by Caroline Rezende
Caroline Rezende is an independent Virtual Assistant.
You can reach her at caroline@rcinvest.com.br