I work with lots of wonderful vendors and I am so impressed with their level of expertise in their field.  In my Vendor Spotlights, I highlight some of the very best who are at the top of their game.  This week the spotlight is on ……. TRACY STUCKRATH, CSEP, CMM, CHC, CFPM from Thrive! Meetings & Events!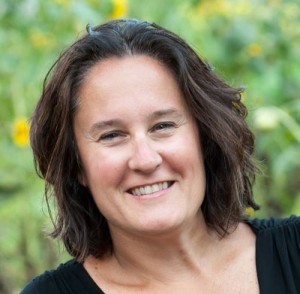 Tracy Stuckrath, CSEP, CMM, CHC, CFPM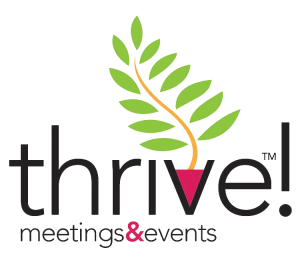 What do you specialize in?           
Meeting & Event planning as well as managing food & beverage programs for meetings and events to ensure the safety and health of the attendees, staff, vendors and other stakeholders.
What inspires you?         
Seeing healthier foods being incorporated into meetings and events.  I am inspired by the way my industry has started to take an interest in food allergies and dietary needs. The industry is making a 360 degree turn in this area.
Who are your ideal clients or projects to work with/on?              
Meeting planners, caterers and hotels who are truly concerned about the welfare and safety of its attendees.
Fun fact about you:        
I went to high school in Okinawa, Japan and I have run one (and only one) marathon!
Favorite vendor(s) to partner with:           
EventEssentials, Affairs to Remember Caterers, Loews Atlanta Hotel
Tell us the best way to reach you:
Sign up for my newsletter at –www.thrivemeetings.com
Email me –  tracy (at) thrivemeetings.com
Follow me on Twitter  @tstuckrath
Like me on Facebook –  thrivemeetingsevents
Do you want to be featured in our Vendor Spotlight?  Submit your info in this link for consideration.
Q