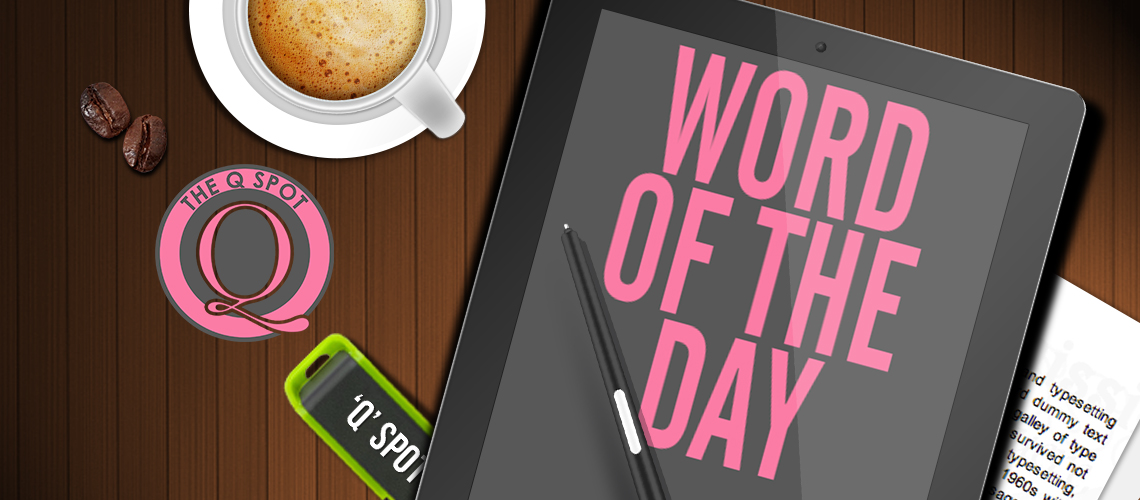 For those of you studying or considering studying for the Certified Meeting Professional exam (CMP) or the Certified Special Events Professional (CSEP).  Here is my pick for "Q's Word of the Day":
Topic:  Food & Beverage
Hand Service:   One server is assigned for each two guests.  Servers wear white gloves.  When serving, they stand behind their guests holding two composed plates.  When the signal is given, all guests are served at the same time.
Q
Reference: http://www.conventionindustry.org/StandardsPractices/APEX/glossary.aspx