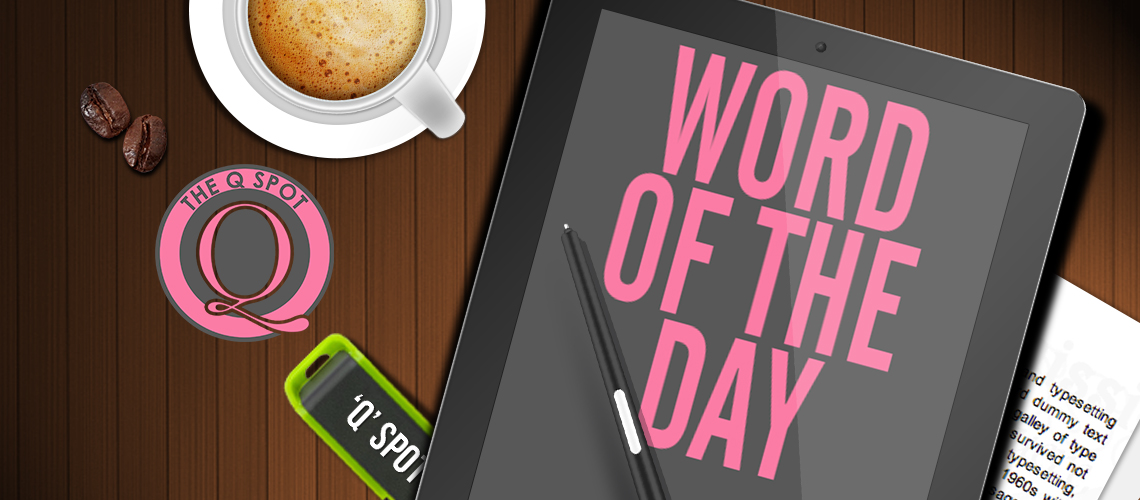 For those of you studying or considering studying for the Certified Meeting Professional exam (CMP) or the Certified Special Events Professional (CSEP).  Here is my pick for "Q's Word of the Day":
Topic:  Program Design

Fair Trade:   A market initiative to insure that small farmers in developing countries are paid a fair market price that encourages independence and sustainability. Agricultural products may be Fair Trade certified.

Q
Reference: http://www.conventionindustry.org/StandardsPractices/APEX/glossary.aspx