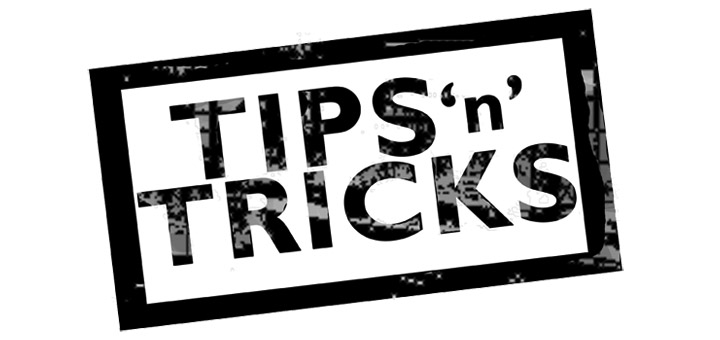 As an event & meeting planner it is not only important to be organized and detailed but to also be prepared for the worse at any given moment.  We deal in high stress situations and over prepare for any and all eventualities.
Part of the worse possible scenarios is not only the big stuff such as losing power, weather problems or even catering mishaps.  What about mishaps with your room setup, your guests or staff feeling ill, getting a stain or having a wardrobe malfunction.   I'm sure many of you have experience one of these!
Many things can go wrong but we are trained to eliminate much of the stress and frustration by preparing ahead. As I prepare for my event whether it is corporate or social, a big part of my preparation is making sure I have everything I need in my Event Toolbox!
Some of you have a few of my most used "tools". These items always come in handy and help us in a pinch.  Here are my top 4 tools (and their unconventional uses), tips and tricks to prevent event mishaps and risks!
1 – WHITE GOLF TEES
These are perfect for staking down a wedding runner at an outdoor wedding on a windy day.
2 – STICKY TACK
Sticky Tack is great for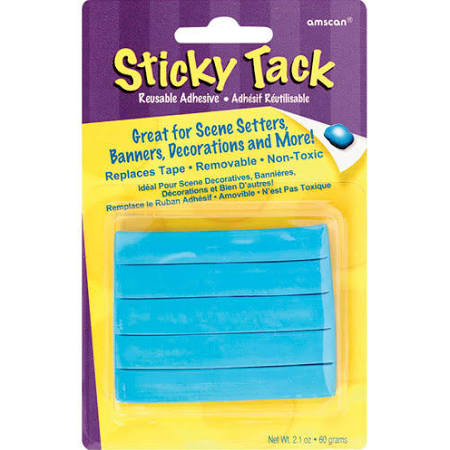 posting signs or poster boards on walls. It doesn't leave any marks or residue!
3 – WHITE CHALK
We always have white chalk in our toolbox.  It can be rubbed onto a oil stain on a white shirt in a pinch.  White chalk is also good for covering a spot on a bridal gown (but make sure you get it to the cleaners as soon as possible!)
4 – DENTAL FLOSS
We learned this trick from a Catering Buddy – use the dental floss to cut a sheet cake or cheese!  (Make sure it is waxed and not flavored!!) Measure enough floss to cover the width of the cake plus 12 inches.  Hold the floss between your fingers and drag it across the cake, pulling it out on the other side.  The floss cuts perfect slices and eliminates all of the "yucky" frosting & crumbs on the knife.
What neat tips and tools do you have in your event supply kit?  I can't wait to hear about them  – leave a note in the comments section!
Q