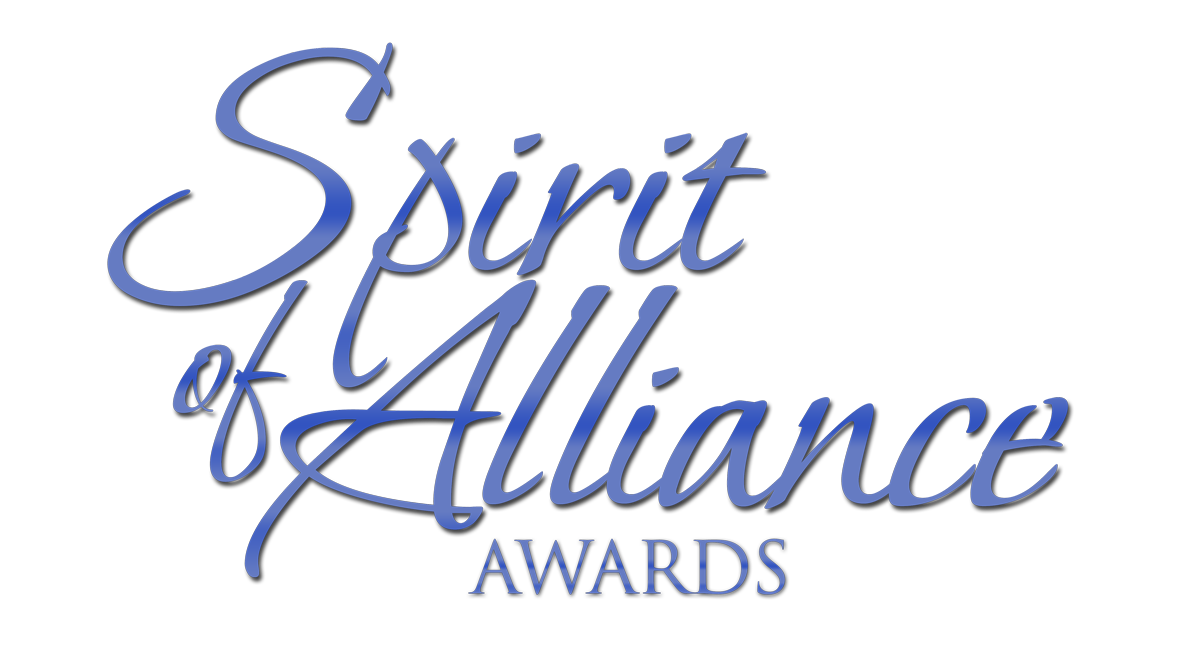 What are you doing on October 3rd?  If you love event design, decor and production then you should read on!!
EventEssentials seeks energized individuals to volunteer at the 2015 Spirit of Alliance Awards Dinner (SOA) on Saturday, October 3rd at 200 Peachtree in downtown Atlanta.
Spirit of Alliance Awards is a moment in time when the Georgia Minority Supplier Development Council (GMSDC) honors individuals, businesses and government entities for their contributions to supplier diversity and minority business development in Georgia. This black tie event promises to be an exciting evening filled with amazing energy and dynamic entertainment!
Volunteers will be assisting with a variety of duties that are all vital parts to the success of this awards ceremony and dinner as well as post reception lounge. Shifts are available throughout the day of October 3rd to work around most schedules. Volunteers will receive meals during the hours being worked, gift bag and  a Thank You letter.
Should you need an authorized documentation of completed volunteer hours please note that on your interest form below or email Adia Pam at volunteers@eventsessential.com.
Click this link:  https://docs.google.com/forms/d/1trLvQNxTl7-7ewRzMogKeiQcJM9S579FiZHshs170iw/viewform?c=0&w=1
So what are you doing on October 3rd?
Hope to see you there!
Q